[vc_row][vc_column width="2/3″]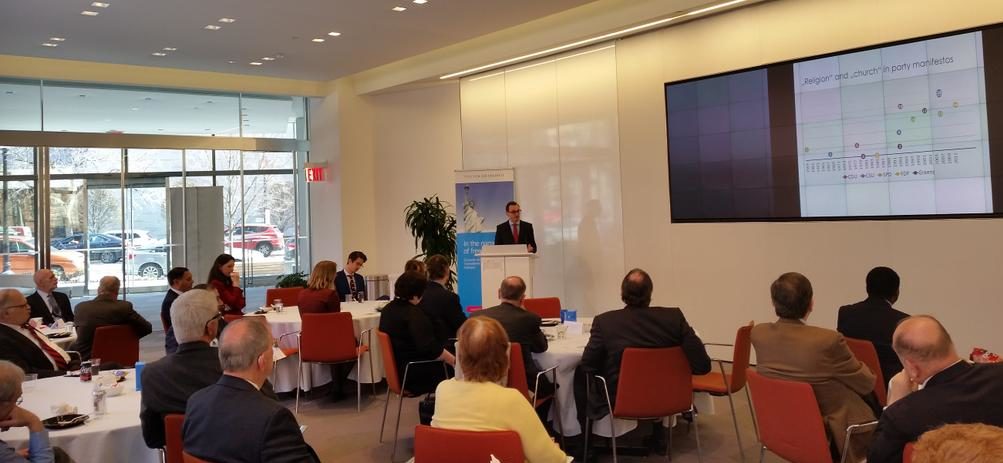 As a think tank, the Open Religious Policy Forum (FOR) investigates the political regulation of religion. Its experts consult governments, parliaments, religious congregations, and journalists. Representatives of FOR are frequent speakers and discussants worldwide. Among the locations where they spoke are Washington, D.C., Salt Lake City, Jerusalem, Beirut, Cairo, and Berlin. Institutionally independent, FOR relies primarily on membership fees and donations. It is non-partisan and non-denominational. For research and events, FOR cooperates with foundations, universities, think tanks, congregations, and governments on a case-by-case basis.
Currently, our English website is under construction. The major part of our written work can be found in German here: www.offene-religionspolitik.de. Feel free to contact us about lectures, interviews, and advise in English.
[/vc_column][vc_column width="1/3″][vc_widget_sidebar sidebar_id="td-english"][/vc_column][/vc_row][vc_row][vc_column]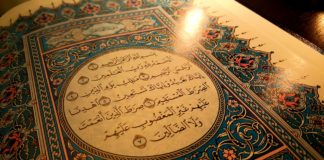 Over the last four decades, German politicians have tried to organize Muslims – according to political wishes and with little success. Germany is an...
[/vc_column][vc_column width="1/3″]
[/vc_column][vc_column width="1/3″]
[/vc_column][/vc_row][vc_row][vc_column]