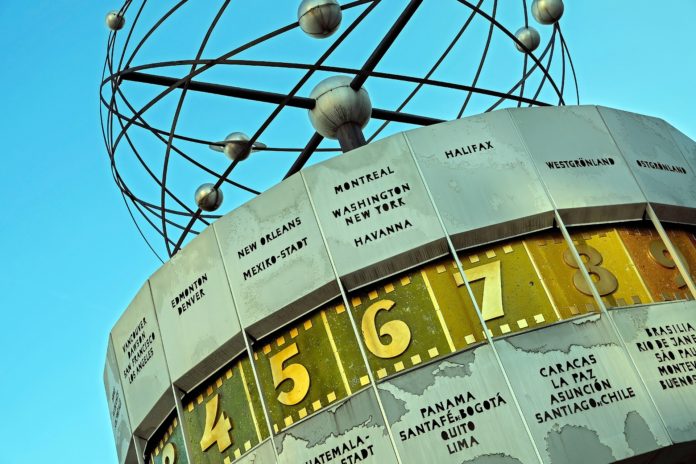 The Federal Foreign Office of Germany invites experts and officials from all over the world to Germany to talk about "United in Diversity – Religion and Tolerance in Germany". The program lasts from July 5th to July 10th. The participants discuss freedom of religion, the relationship of religion and the state, current challenges in Germany and the Luther Decade 2015 amongst other things.
Among the speakers of the program are Sven Speer (Open Religious Policy Forum) and representatives of the Protestant Church, the Commissariat of German Bishops, the Central Council of Jews in Germany, the Central Council of Muslims in Germany and the Alevi Community Germany/AABF.
The program is organized and implemented by the Institute for Foreign Cultural Relations, (ifa).